ADDITIONAL WICK
100% Cotton lead-free wick - for making multiple smaller candles or for making one with several wicks!
PAIR WITH
Bestseller Bundle
$73
Vessel + Refill Kit not included
Remove sticker and secure in the center of your vessel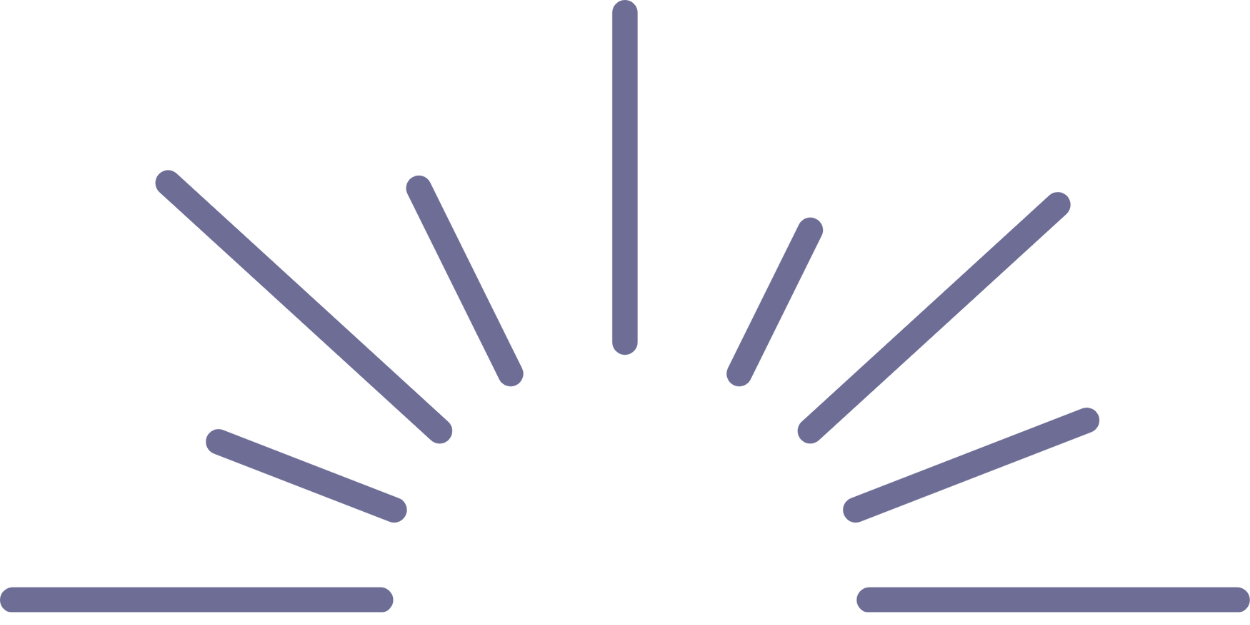 Join The Candle Club
Unlock 20% OFF
Pause, Swap, Cancel Anytime
Save on Shipping
NON-TOXIC OILS
60% COMPOSTABLE
PACKAGING
PHTHALATE +
PARABEN FREE
CARBON NEUTRAL
COCONUT WAX
Candle. Refill. Repeat.
1 Microwave the bag for 2 minutes.
2 Pour liquid wax into your vessel.
3 Let it set and enjoy.
Earth-Approved Reviews
Coolest candle experience ever!
"The candle refills are SO easy to use and smell absolutely amazing. I love that I can finally use up some old candle containers with new wax instead of buying brand-new ones!"
Emma G.
Over the moon!
"A non-toxic candle that actually smells good?? Impossible. But they made it possible! I made the candles with some girlfriends and we had a little party with it. Will absolutely be getting more- this is my new go-to!"
Rachel B.
Fun, easy, and smells great!
"Who needs a candle from elsewhere?? This was so much fun to put together and the smell is great. Makes a great gift for a family member or angry girlfriend!"
Eric M.
MADE IN CANADA
LATINX & WOMAN-OWNED
1% OF SALES DONATED TO ENVIRONMENTAL CAUSES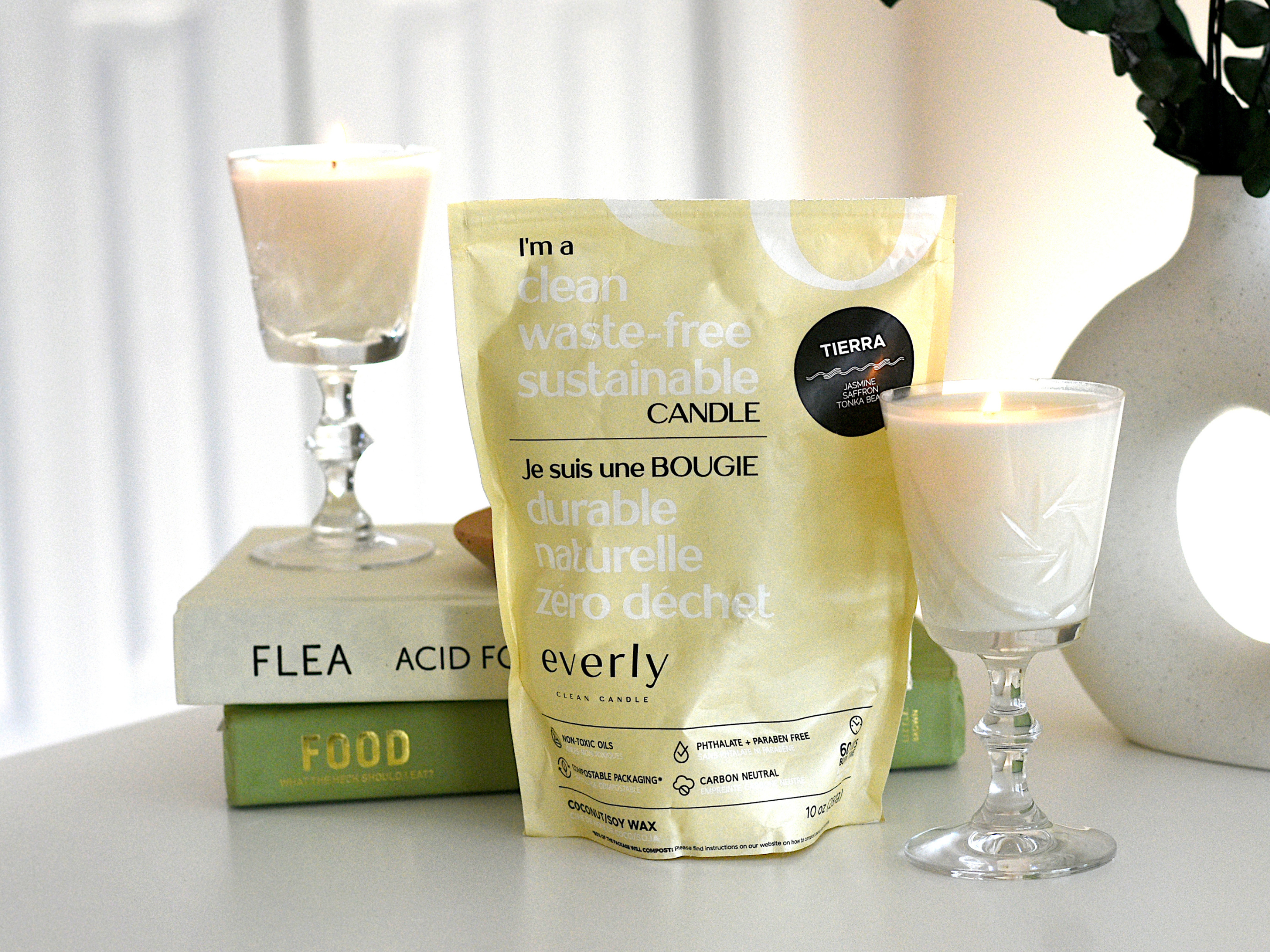 Everly in the Wild
See how other Everly fans are using their Clean Candle Refill Kits and get inspo for your next candle creation!