The perfect companion to any Candle Refill Kit.
Check out our one-of-a-kind, handmade vessels by artisans from around the globe.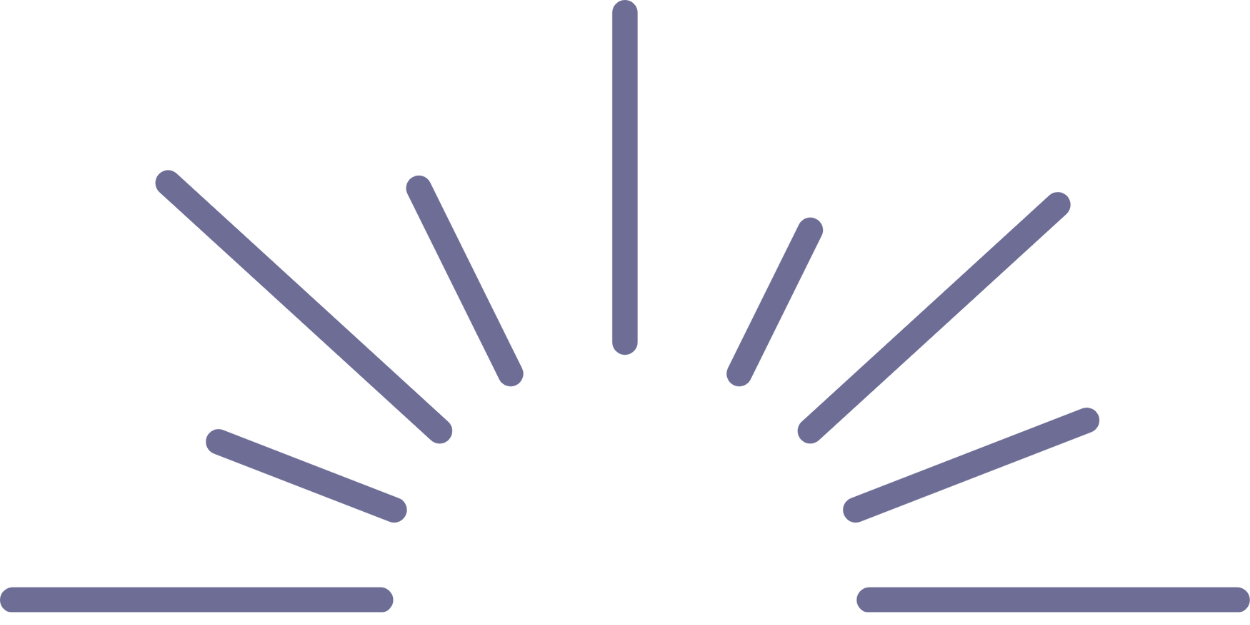 Join The
Candle Club
Unlock 20% OFF
Pause, Swap, Cancel Anytime
Save on Shipping
NON-TOXIC OILS
60% COMPOSTABLE PACKAGING
PHTHALATE +PARABEN
CARBON NEUTRAL
COCONUT WAX

Sustainability at Everly
60 Tons of household waste is produced every second– contributing to massive C02 emissions, ocean pollution, and bursting landfills. We want to be part of the solution, starting with candles.
LEARN MORE
How it works:
1 Microwave the bag for 2 minutes.
2 Pour liquid wax into your vessel.
3 Let it set and enjoy.
Our Packaging
Our Clean Candle Refill Kits are packaged in 60% compostable materials, with nearly all plant-based, renewable film layers. The remaining 40% of the material is made of plant-based Polyethylene "PE", which is made from sugarcane. Although the remaining material will take longer to break down, it utilizes a much more sustainable source instead of non-renewable fossil fuels like typical plastics.
Earth-Approved Reviews
Coolest candle experience ever!
"The candle refills are SO easy to use and smell absolutely amazing. I love that I can finally use up some old candle containers with new wax instead of buying brand-new ones!"
Emma G.
Over the moon!
"A non-toxic candle that actually smells good?? Impossible. But they made it possible! I made the candles with some girlfriends and we had a little party with it. Will absolutely be getting more- this is my new go-to!"
Rachel B.
Fun, easy, and smells great!
"Who needs a candle from elsewhere?? This was so much fun to put together and the smell is great. Makes a great gift for a family member or angry girlfriend!"
Eric M.
MADE IN CANADA
LATINX & WOMAN-OWNED
1% OF SALES DONATED TO ENVIRONMENTAL CAUSES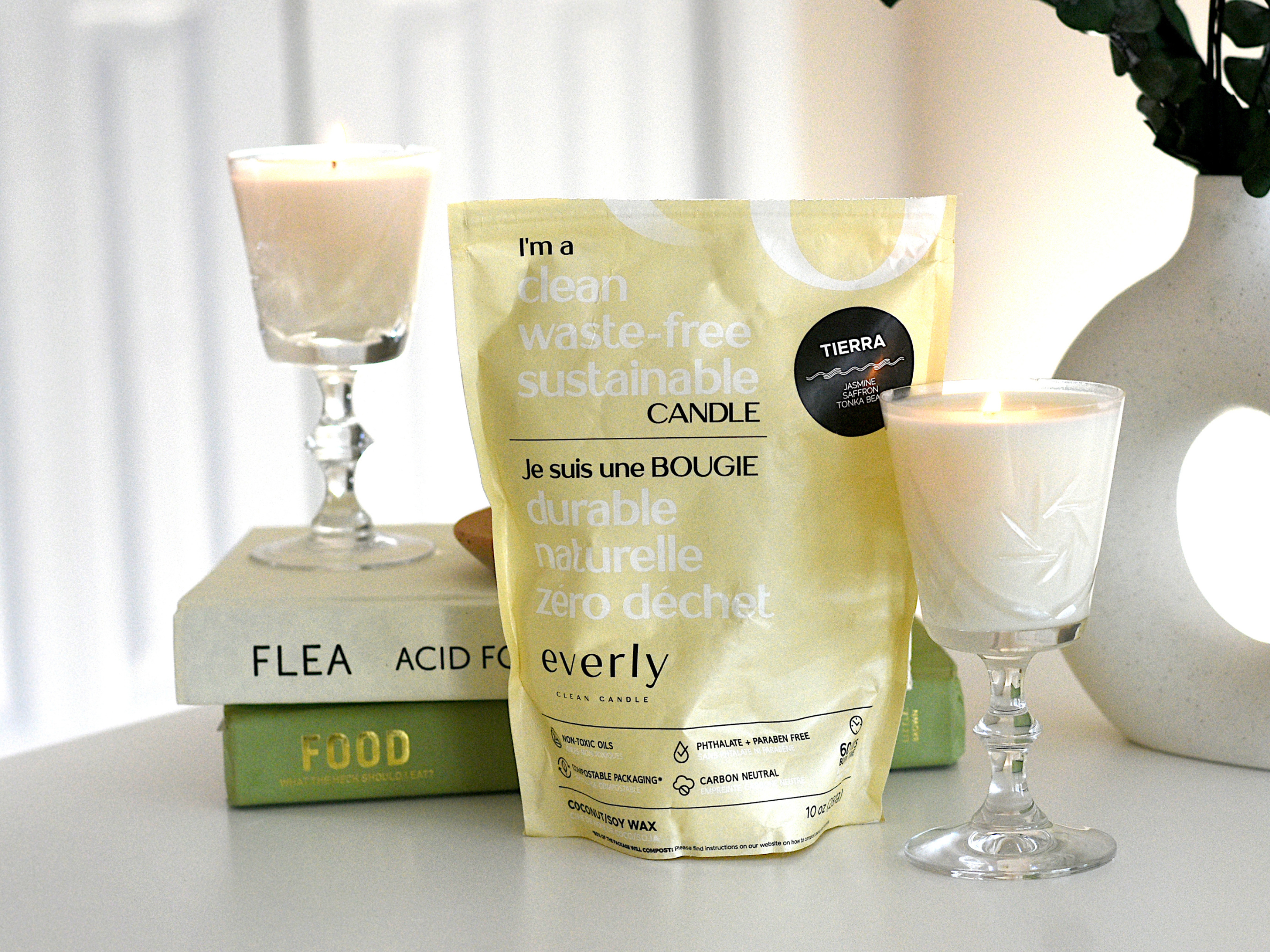 Everly
in the Wild
See how other Everly fans are using their Clean Candle Refill Kits and get inspo for your next candle creation!