SANTO BUNDLE
ETERNAL VESSEL + SANTO
Whether you're new to sustainability, or a seasoned pro, this bundle has everything you need to give your empty candle vessels new life! 
This Santo Starter Bundle Includes:
10oz SANTO - Palo Santo + Sage
Smells like: The refreshing, woodsy scent of palo santo with earthy aromas of sage.
🌿Feels like: A rainy day spent inside reading, hidden away from the world.
Designed to be used time after time, our Eternal Vessel is handmade in Toronto— its clean aesthetic is made to last and fit well in any home. 

Thrown on the wheel by Katherine Holland of Sweet Kitty Goods in Toronto, Canada. Each ceramic vessel is one of a kind with its unique glaze variations.

Bundle Includes: This clean candle bundle includes everything you need to make your candle at home: a handmade ceramic Everly vessel, pre-mixed scented wax, lead-free cotton wick with adhesive, and a wick holder. 
Refill Kit Makes: One 10oz candle (~60hrs burn time)
Vessel Color: Oatmeal - soft speckled white
Vessel Size: 3" x 4" (Perfectly designed to hold the 10oz of wax included in your clean candle refill kit).
• 60% Compostable Packaging
• Carbon-Neutral
• Made with a blend of coconut + soy wax
• Pthalate + Paraben free
• Made with Non-Toxic Oils
• Made in Canada
1. Place your wick in the center of your Everly vessel and secure with your wick holder.
2. Melt your wax in the microwave for 2 minutes (no microwave, no problem-- go to our FAQ for stovetop instructions).
3. Pour wax into your vessel and let it set for 2-3 hours
4. Enjoy your brand new candle!

*Our wicks are designed for 3" diameter vessels. If using a larger or oddly shaped vessel we recommend making a multi-wick candle to prevent tunneling. We sell extra wicks in the shop for this purpose.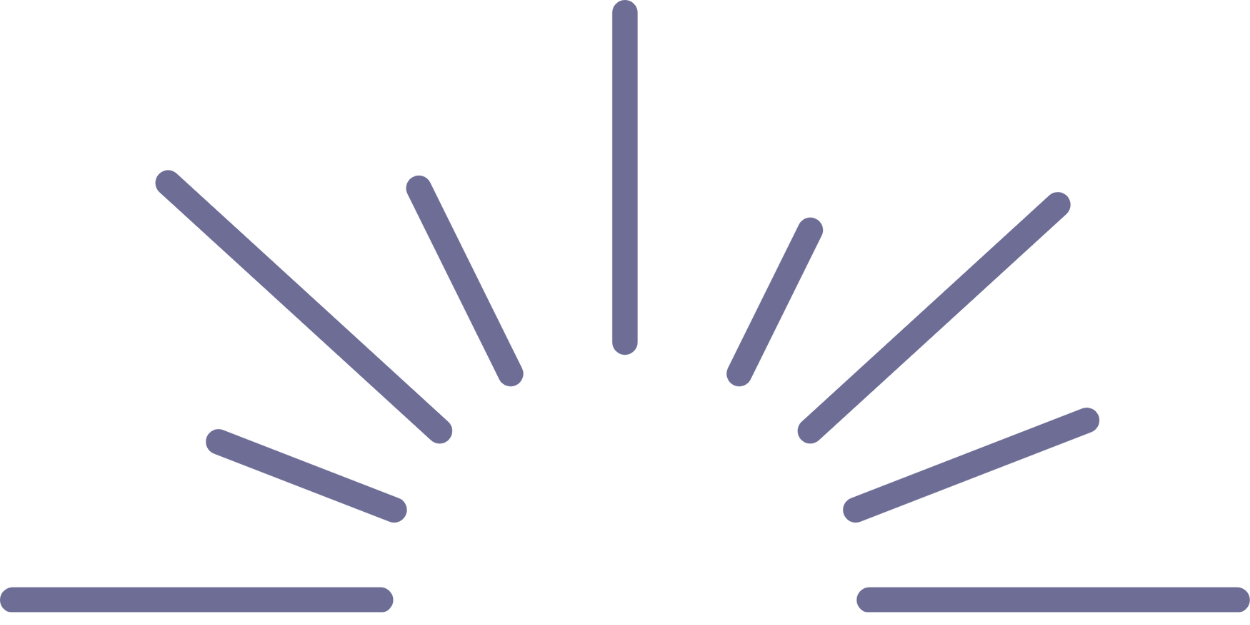 Join The Candle Club
Unlock 20% OFF
Pause, Swap, Cancel Anytime
Save on Shipping
NON-TOXIC OILS
60% COMPOSTABLE
PACKAGING
PHTHALATE +
PARABEN FREE
CARBON NEUTRAL
COCONUT WAX
Candle. Refill. Repeat.
1 Microwave the bag for 2 minutes.
2 Pour liquid wax into your vessel.
3 Let it set and enjoy.
Earth-Approved Reviews
Coolest candle experience ever!
"The candle refills are SO easy to use and smell absolutely amazing. I love that I can finally use up some old candle containers with new wax instead of buying brand-new ones!"
Emma G.
Over the moon!
"A non-toxic candle that actually smells good?? Impossible. But they made it possible! I made the candles with some girlfriends and we had a little party with it. Will absolutely be getting more- this is my new go-to!"
Rachel B.
Fun, easy, and smells great!
"Who needs a candle from elsewhere?? This was so much fun to put together and the smell is great. Makes a great gift for a family member or angry girlfriend!"
Eric M.
MADE IN CANADA
LATINX & WOMAN-OWNED
1% OF SALES DONATED TO ENVIRONMENTAL CAUSES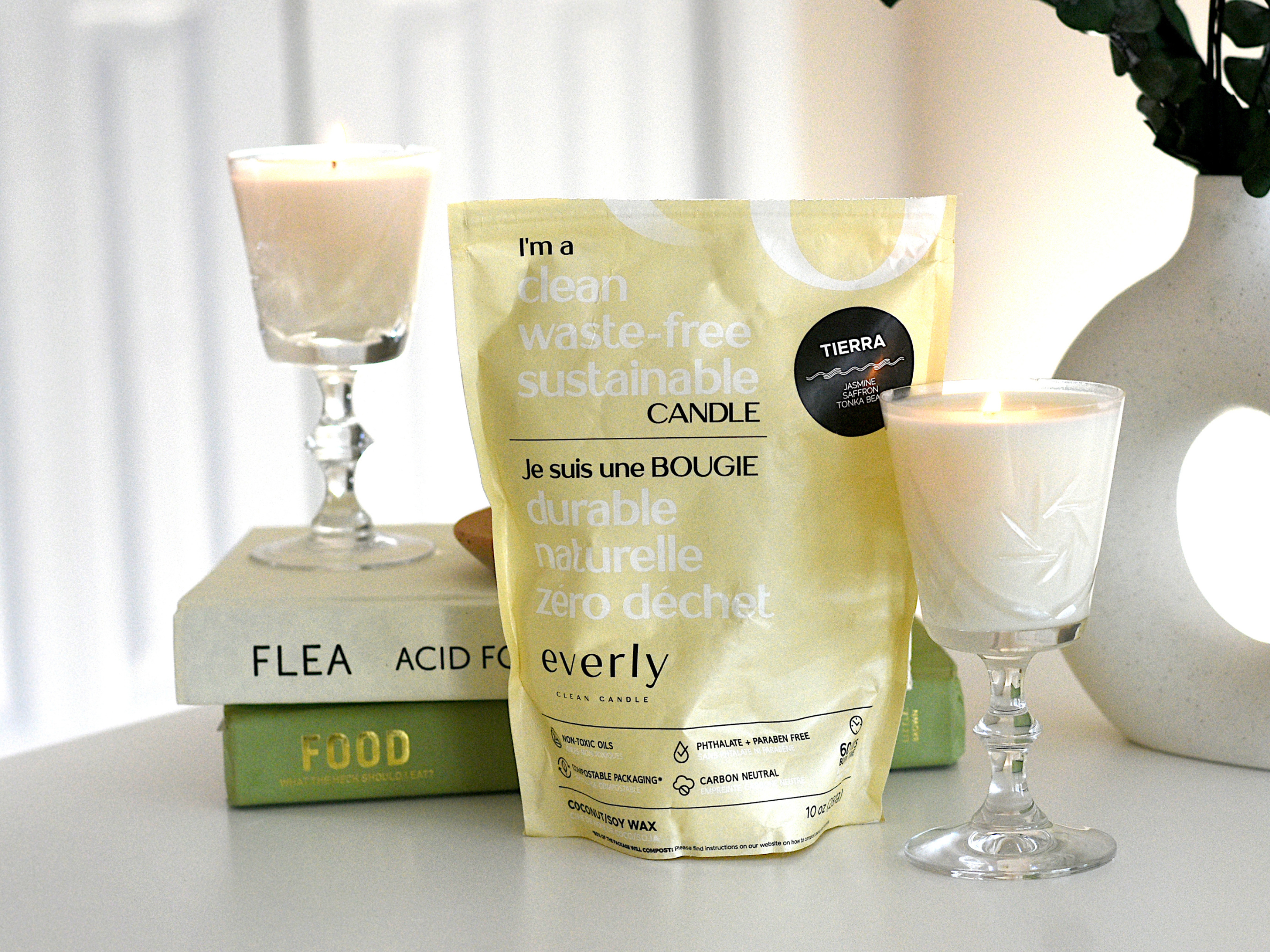 Everly in the Wild
See how other Everly fans are using their Clean Candle Refill Kits and get inspo for your next candle creation!